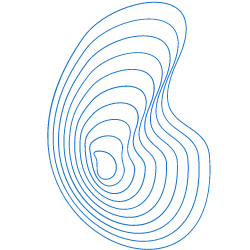 Lever is partnering with prominent auctions across the US. If you want to connect with our company about partnering, please reach out below.
Flexible Technology
Our floor planning technology can easily plug into a wholesaler's current systems and workflow. Once integrated, wholesalers have a simple system to floor cars and track titles.
National Coverage
Lever will work with its dealer to onboard any auctions in their market. If there is a gap in our auto auction coverage, our Dealer Engagement team will coordinate an integration and onboarding with local auctions.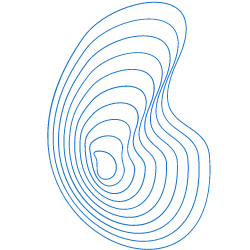 Applying is a straightforward process, and our dedicated managers will help you at every step of the application