Sell More Cars Without More Costs
We don't think fees align incentives between Lever and our clients. So, we created the Lever Subscription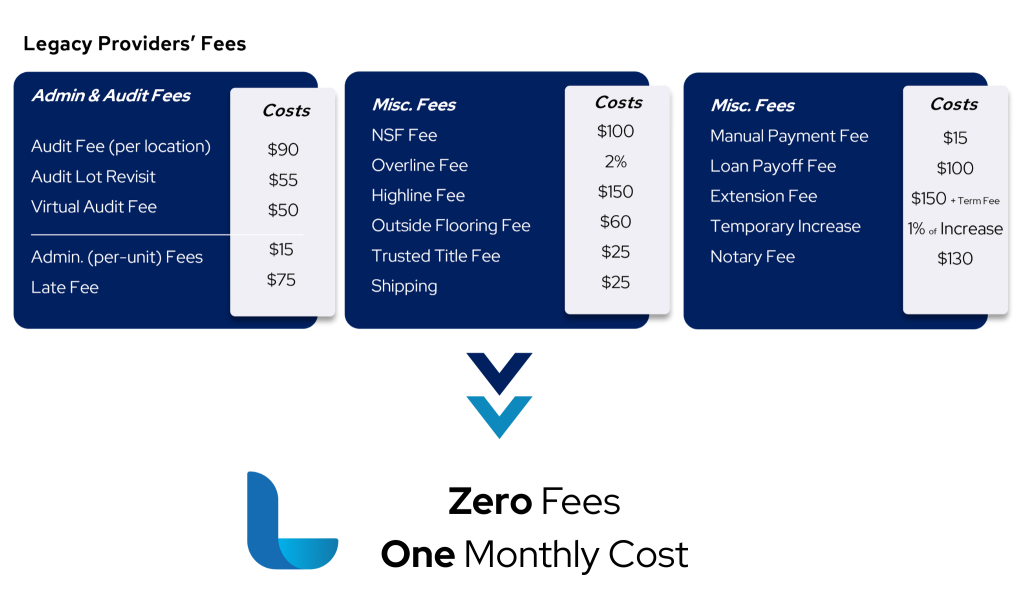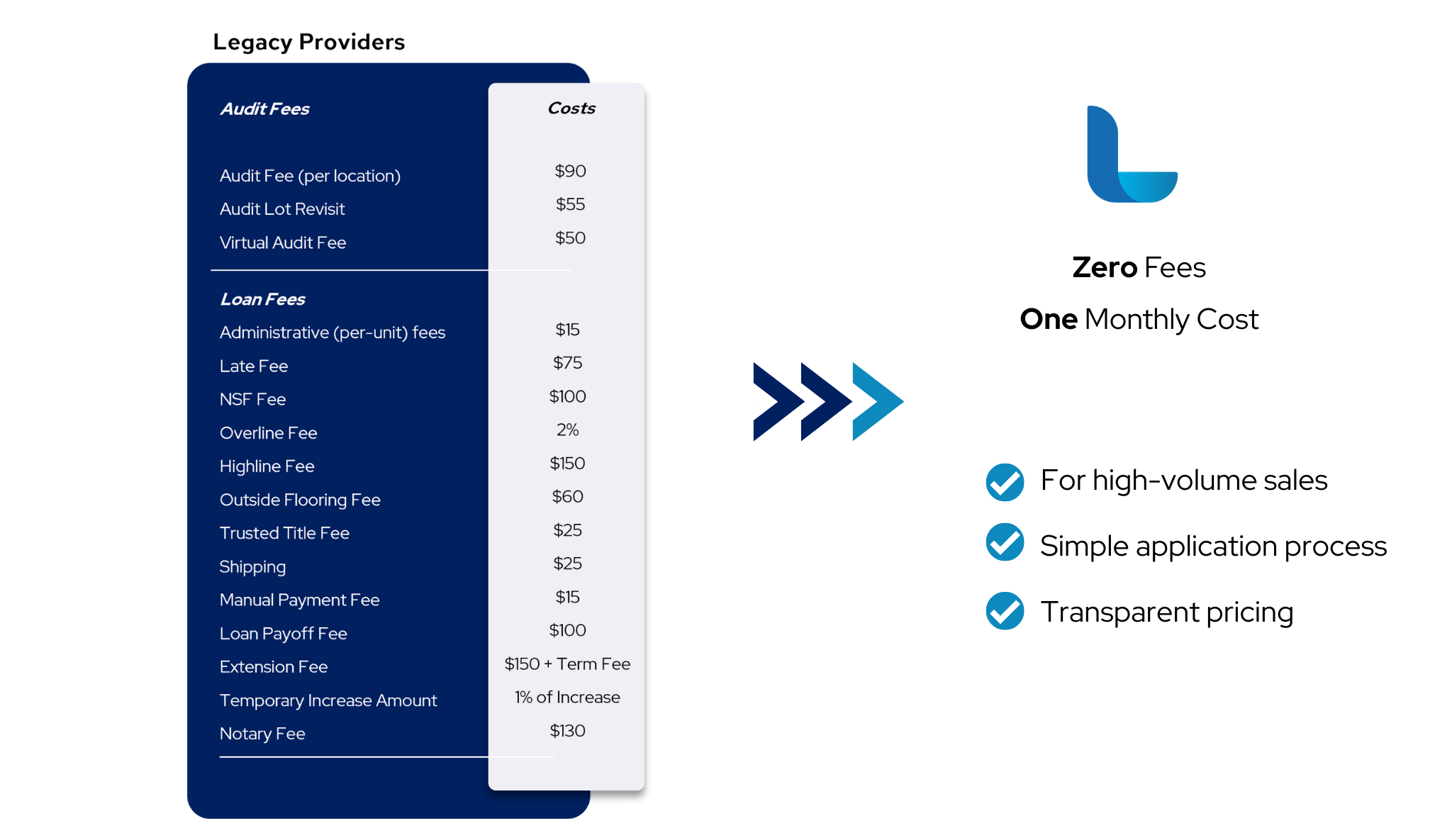 See how a Lever compares to legacy floor plan companies 
We built Lever because we saw the gap in dealer financing – dealer and lender aligned objectives. Our subscription program is based on the following tenants and we rely on each one to help us build long-term relationships with our dealers
We understand a subscription-based program is different, so we've outlines some program terms below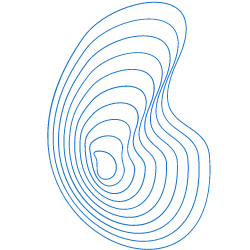 Designed To Save You Money
Flooring fees are hard to track and tend to be opaque. Lever believes a flat rate gives dealers more control on their cashflow and makes for a better dealer and lender relationship. If you're a growing dealership, there is almost always a way to save money with our subscription floor plan financing program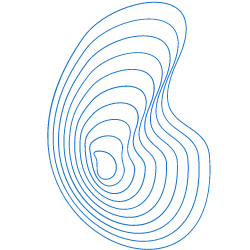 Reach out and we'll run an analysis on your current plan. From this, you can determine how Lever's financing can support your business as you continue to grow and sell more cars
Our in-house team of auto industry professionals are dedicated to providing a seamless and transparent floor plan financing experience.
When you sign on with lever, you become part of a community of independent dealers who want to do things differently. You get access to the digital tools you need to manage your floor plan so you focus on what you do best, selling cars.
Lever doesn't stop at funding. Our platform provides pricing and local benchmarking to inform your inventory management process so you are well positioned in your local market.